Published on 03/13/2018 8:23 am
Monitor your Restaurant with Restaurant Management POS Software
RESTAURANT SOFTWARE COMPANY IN UDAIPUR
Object Developer Offering you a complete choice of services which include Restaurants Management Software, completely POS System for your restaurant. Keeping in notice the ever-varying requirements and demands of our honored patrons; we are engaged in executing qualitative Restro Billing Software. A crew of personnel imparts these services to our honored customers by the use of innovative techniques and modish machines. Together with this, we implement these services after testing them against several quality limitations to make sure their quality.
We are proud to be Object Developer Udaipur(Rajasthan) is largest and most experienced provider of hospitality technology, specializing in the sales, support and service of the world's premier point-of-sale (POS) products and web-enabled software applications developed by Object Developer. When you purchase a product from Object Developer , you'll enjoy: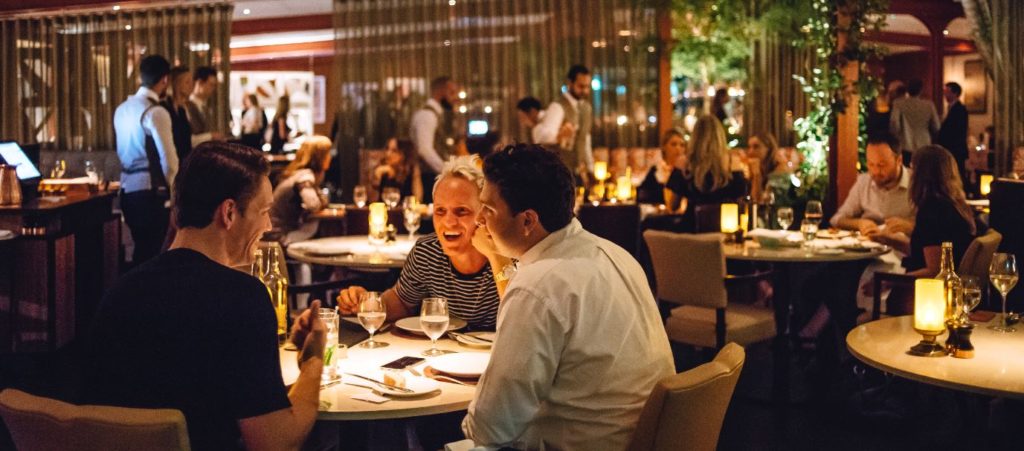 Hotel Software Management Company in Udaipur
The best technology solutions in the hospitality industry
Scalable product offerings that fit large and small businesses alike
Robust and reliable field service and a 24-hour help desk
Object Developer -certified support representatives
Central training facilities for your staff
Conveniently located just inside of Udaipur City
Billing Features: in this POS System
Multi Rate, Price List, & Discount
Cash / Credit / Split Invoice & Challan
Sales Return & Replacement on Sale Bill
Party Wise Rate, Discount and Scheme
Salesman / Route / Area Wise Bills & Reports
Indication for Loss, Min, Max, New / Old Rate & Expiry
Negative Stock Billing Facility
Self-Designed Price List (Set Formula in Price List)
Sales Return on Same / Separate Bill & Its Adjustment
Back Date Stock Position at the Time of Billing
Switch Over from Bill to Bill Anywhere
Godown Wise Billing & Stock Position
Bill Import / Export & Message on Bill
Auto Calculation of Levies & no Chance of Manual Mistake
Display last four Deals at the Time of Billing
View O/s Stock, Ledger. Last Deal of Sale & Purchase Returns, Receipt Payment Bill Modification at the Time of Billing
Counter Sale Entry Provision
Party History Dashboard on Party Selection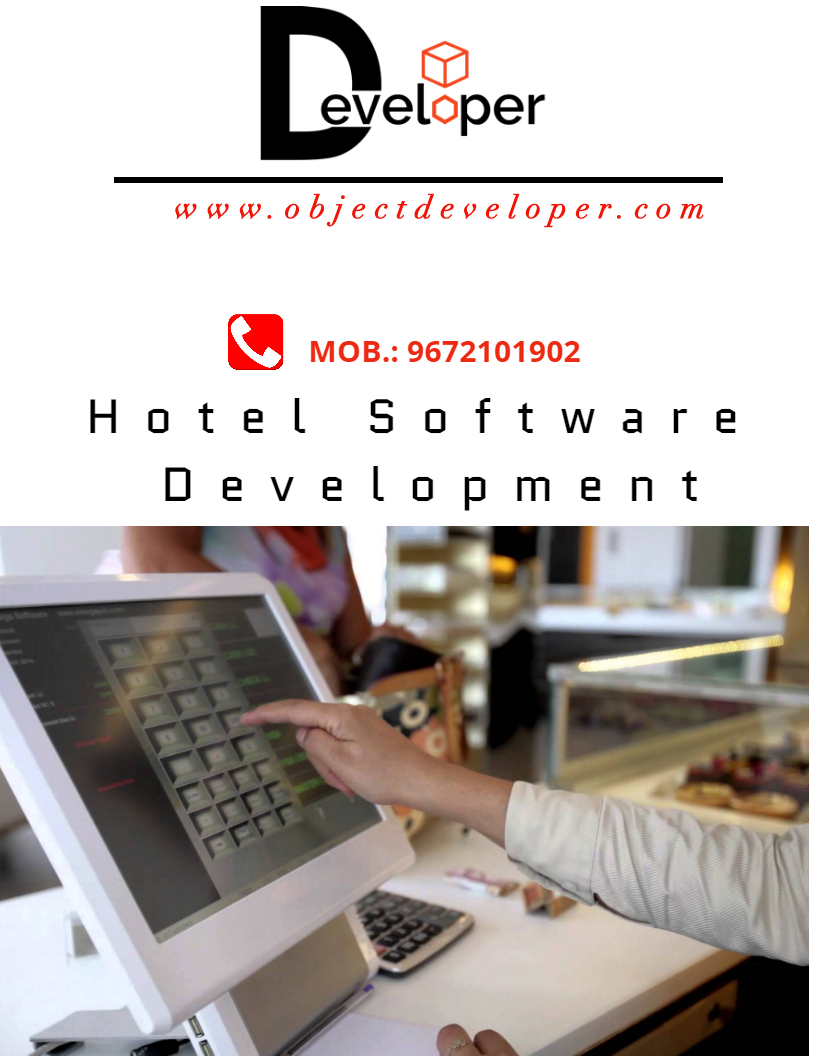 Custom Software Development Company in Udaipur
Object Developer Services:-
Hotel Management Software, Inventory Management Software, Restaurants Management Software, Travel Management Software, Web Development Company in Udaipur
Conclusion: - Our proven Software Development Company in Udaipur provides platforms and applications guarantee a smooth transition of your existing business process to a faster and efficient one. We cater to a variety of verticals and thus ensure expert knowledge of your business domain. We are fully committed to integrating customer driven quality standards with superior innovation. Object Developer provides software development services using windows/web technologies. We work in areas such as ERP, CRM, Mobile Application, E-commerce website development, web enablement, product development, web applications etc. Our solutions enable businesses ensure the leading-edge technology to gain sustainable competitive advantage in today's marketplace.
Contact details:
Website : http://www.objectdeveloper.com/
Mail : hello@objectdeveloper.com
Mobile : +91 9672101902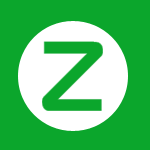 objectdeveloper